The Climate Impact of Direct Air Capture
DAC technology is considered one of the essential technologies in carbon dioxide removal. In IPCC modelled pathways that limit global warming to 1.5°C, the global cumulative negative emissions from DAC are 310 billion tons of CO₂ by 2100.
Several industry leaders have estimated the immense negative emissions required from nature- and technology-based solutions.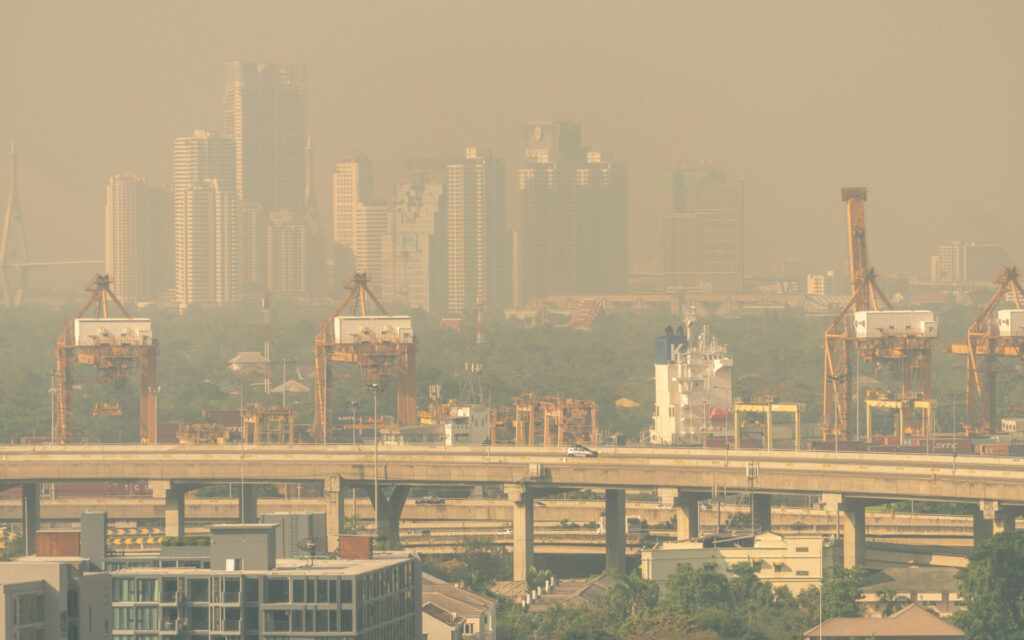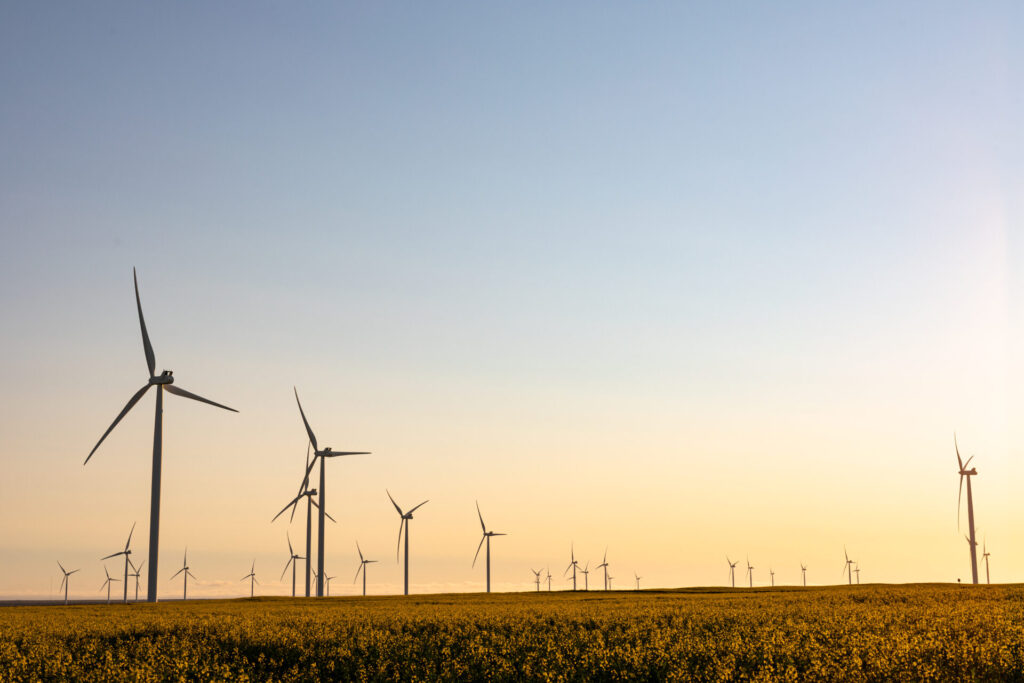 Carbon capture and removal through natural sinks, CCUS and DAC is vital for achieving net zero by 2050.
DAC technology uses chemical sorbents to capture CO₂ from the atmosphere. ReCarbn's unique innovation circulates this chemical sorbent between reactors to reduce energy consumption and cycle time compared to traditional fixed solid sorbent technologies.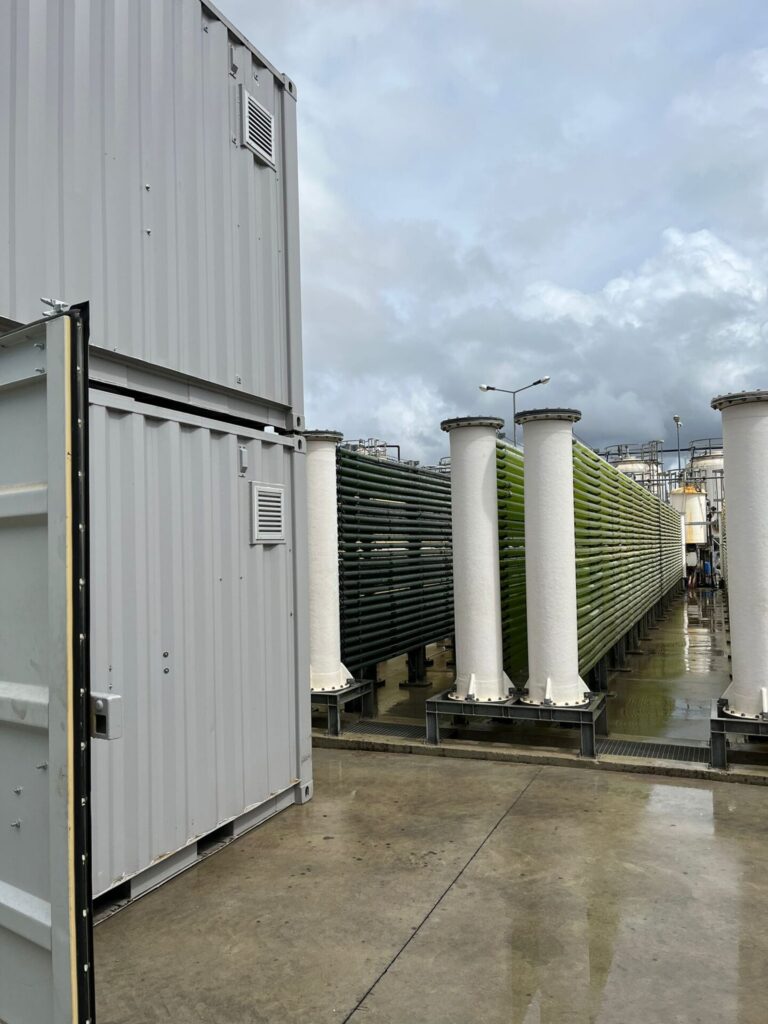 Ready to help us make an impact? ReCarbn is continuously looking for enthusiastic experts or other startup enthusiasts to help us in our mission and build the first demonstration unit. If you'd like to formally join our ambassador network, please leave your details below describing why you'd be a good fit for ReCarbn. One of our staff will contact you with further details.