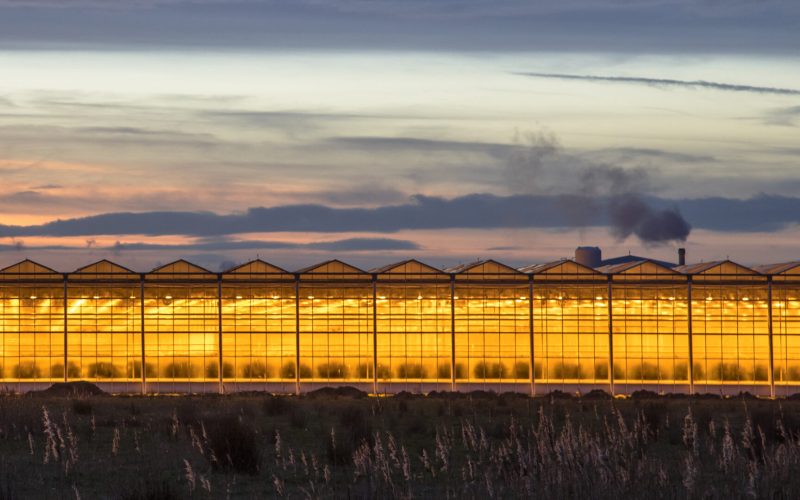 Natural gas consumption of the indoor farming industry must be reduced, which means that new sources of CO₂ are needed. The CO₂ injection from DAC is automated by the climate control system of an indoor farm, resulting in less wasted CO₂ , and using smarter dosing.
CO₂ captured with DAC can, together with green hydrogen, be converted into various chemicals, one promising example is Methanol.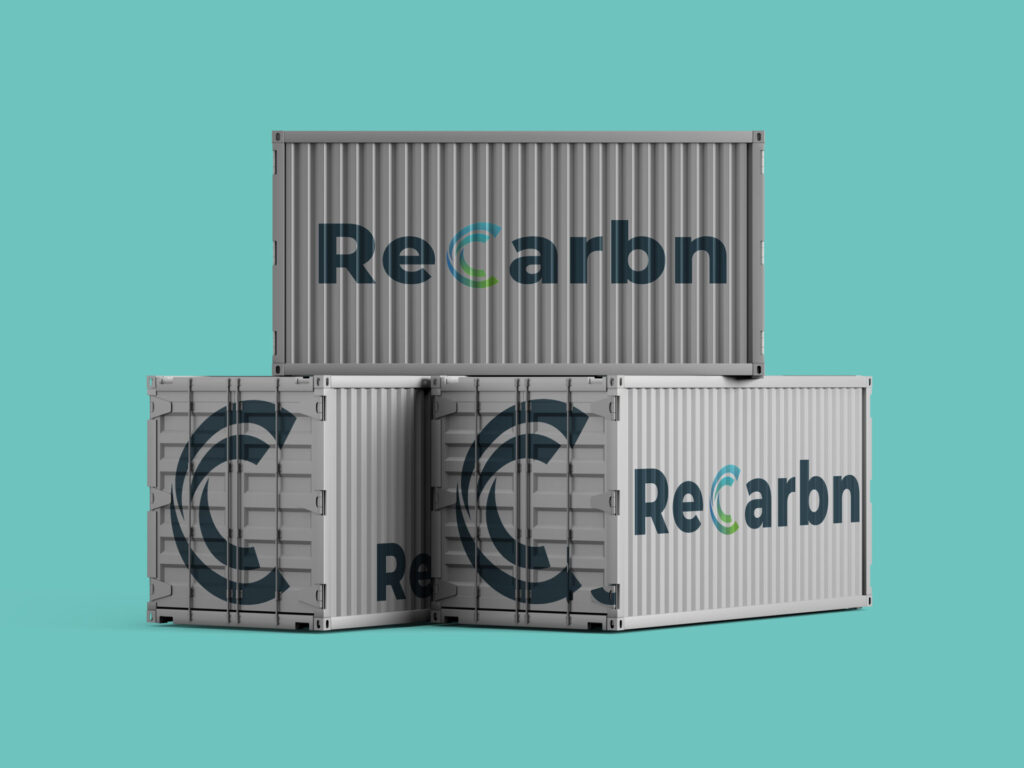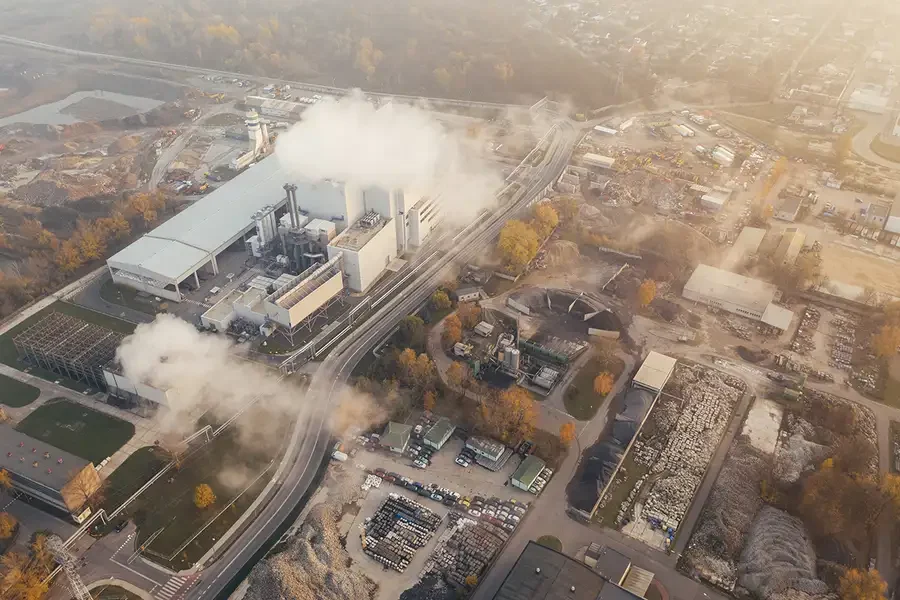 Captured CO₂ by DAC in combination with green hydrogen can be used to produce e-fuels (synthetic fuels). The role of e-fuels in the aviation sector is estimated to be large. The EU set blending targets for industry, moving up to 28% in 2050. The decarbonization options for long-haul aviation are limited, therefore, e-fuels provide the opportunity to reduce up to 90% of greenhouse gas emissions compared to conventional fossil-based aviation fuels.   

ReCarbn is continuously looking for launching customers and experts in the field of CO₂ use in indoor farming to help us in our mission and build the first demonstration unit.